Main content starts here, tab to start navigating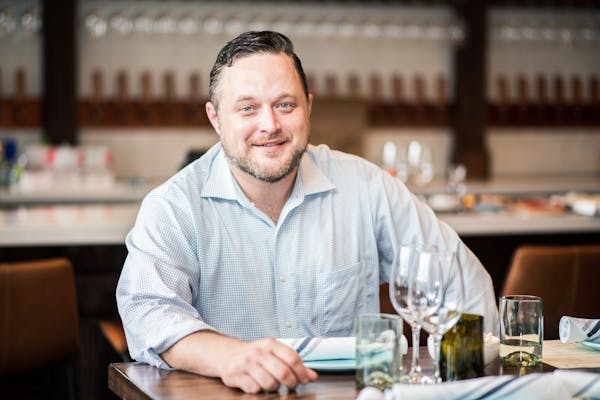 Jason Alcott
General Manager
Jason Alcott grew up in Mandeville, Louisiana. Upon the summer of his freshman year of high school, Jason started his first restaurant position. In a small mom and pop run bar and restaurant located on the lakefront. It was the daily hustle and bustle of the hospitality environment that he fell in love with and knew that this would grow into something far more than a career.
Upon entering the program of Hotel, Restaurant and Tourism Management at UNO, Jason wanted to switch his focus to Patio Grill and leave Ruth's Chris Steakhouse. At Patio Grill he learned the bar business and climbed the management ladder and ultimately became General Manager at the age of 21. Hurricane Katrina followed that summer and leveled the bar and the dining room to a concrete slab.
After Katrina, there were few job opportunities in the few months prior to the storm. Jason dabbled in putting blue tarps on homes in New Orleans until ultimately he found a home at N'tini's Restaurant in Mandeville. Jason worked at N'tini's for 12 years honing his bartending and management skills. Here, he won multiple cocktail contests and helped produce an award winning martini and cocktail program. Gambit's Readers voted the restaurant "The best place to get a martini", in their best of New Orleans issue.
Jason decided to make an investment with his career in hospitality and join Brechtel Hospitality Group. He joined the team in 2017 and managed Walk On's Metairie. It was here that Jason gained knowledge and true understanding of operating restaurants.
"I enjoy the hospitality industry, because I am not confined to a desk all day and I have the experiences to meet new people everyday I come to work."